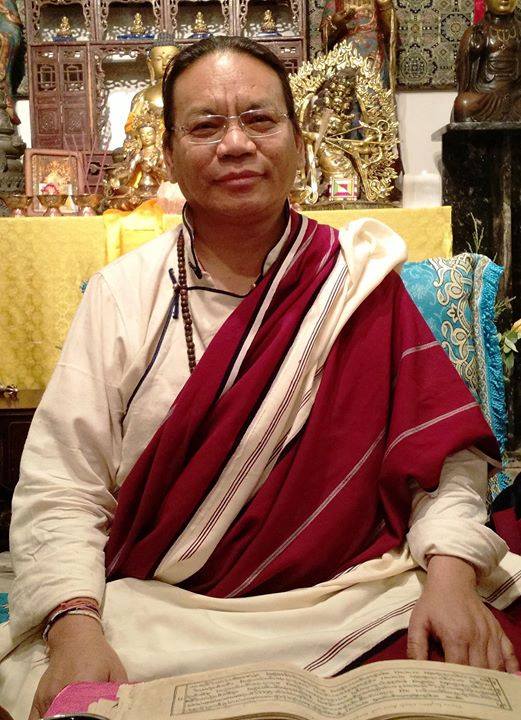 Ngakpa Karma Lhundup Rinpoche
Ngakpa Karma Lhundup Rinpoche is a ngakpa (lay yogi practitioner) of the Nyingma lineage of Tibetan Buddhism. His teachings are simple, direct, humourous and applicable to everyday life.
He specialises in the Dudjom Tersar and the Dzogchen traditions of meditation, and performs various ancient Tibetan rituals, rites and ceremonies for living, dying and after death.
Rinpoche will teach on the origins and importance of Chöd – a visionary Buddhist practice of cutting attachment to one's corporeal form.
The teaching will be held in English with translation to Slovak language.
Program
Rinpoche will teach on developing and recognizing our fundamental goodness through the Buddhist teachings about unconditional compassion.
Tickets
Admission on a donation basis